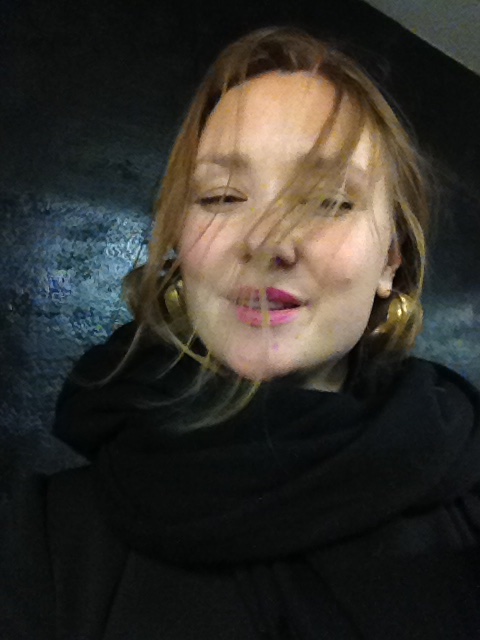 About Anna Heymowska
CONTACT: Mail: anna@heymowska.com Telephone. +46760123002
Anna Heymowska is a multitalented independent designer and works across disciplines such as visual arts, stage design, fashion design, product design, interior design and illustration with a strong focus on spacial design and conceptual thinking.
Since 2006 when she graduated from Dramatiska Institutet in Stockholm, she has been running her own design company and made stage and costume design for Kungliga Dramatiska teatern, Stockholms stadsteater, Unga Klara, Backa Teater, Malmö stadsteater, Oslo Nye teater among other.
Heymowska is a bold researcher, a detailed perfectionist and has an analytic mind that makes her combine conceptual art and the theatre space. She has a strong design expression and masters anything from grand stages to jewelry design. As a stage designer one of her strengths is to integrate the visual expression with the art piece as a whole, taking into account dramaturgical and conceptual aspects. Another artistic theme is invention, new materials and creative technical development. With a fascination for everyday life, her love for all characters and the weak sides of life she has made performances as "Tröstar jag dig nu?" and "Uppfostrarna" to unforgettable pictures of life. 
In "Misfits", "Deformerad Persona" and "Uppenbarelsen" she has worked with Mattias Andersson and made sets with an inventive approach. In Deformerad Persona she created an analogue weather machine 8 m wide and 4 meters tall. In Misfits the set was built from real corrugated metal, resonating with the sound design.
Heymowska has a continuous collaboration with the artist duo Goldin+Senneby and with them she has designed exhibitions all over the world.
As a designer of jewellery and clothing Heymowska has made single pieces for artists wanting something unique and personal.
In 2010 Anna Heymowska got The Bernadotte Art Award in the Design category.