ART & SPACE
Heymowska has a good knowledge of space and art presentation. Through her vast experience of working in art galleries and museums she knows hanging and exhibition design; both traditional and lyric hangings and more untraditional art displays and performances. In collaboration with the artist duo Goldin+Senneby, Heymowska functions not only as a traditional designer but also as an artistic and intellectual interpreter and scenographer of the space.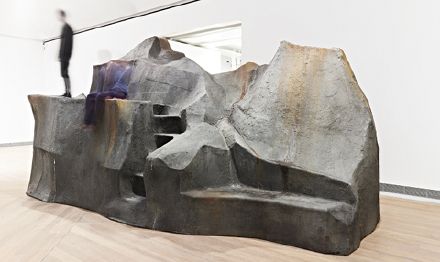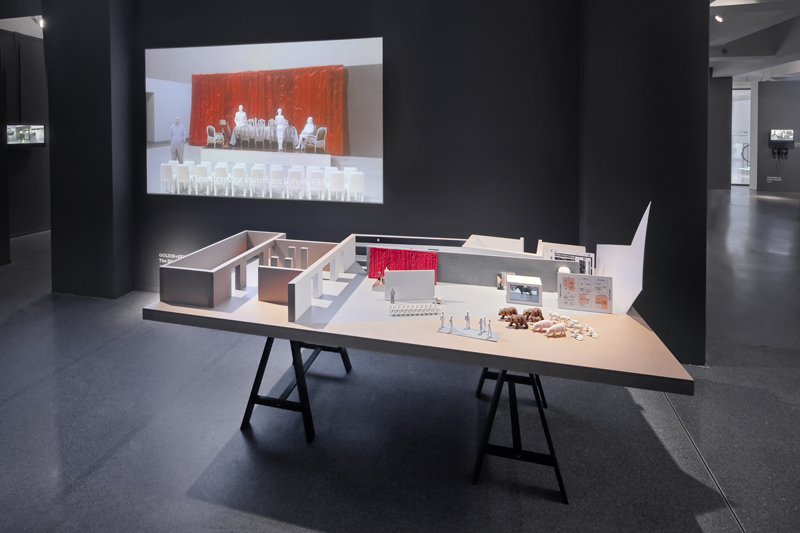 GOLDIN + SENNEBY
MODERNA COLLECTION ETC:
Heymowska has a continuous collaboration with the artist duo
Goldin+Senneby. Since 2008 they have been working together worldwide on several art institutes and galleries.
As a scenographer she analyses and translates their strong conceptual art into space and material form. Often referring to theatre as an art form or conceptually playing with the boundaries between art as form, stage and politics.
Public collections: 
Moderna Museet, Stockholm
Kadist Art Foundation, Paris
Malmö Konstmuseum                                                    Centre Pompidou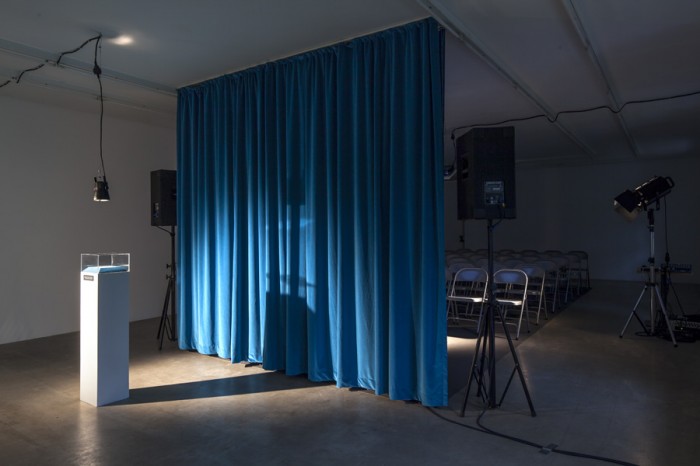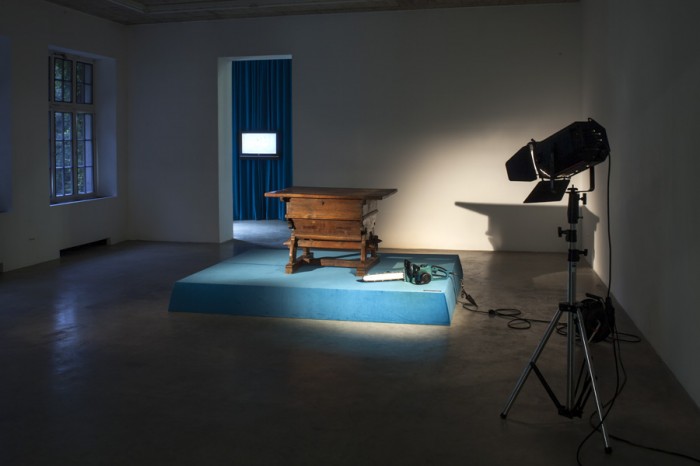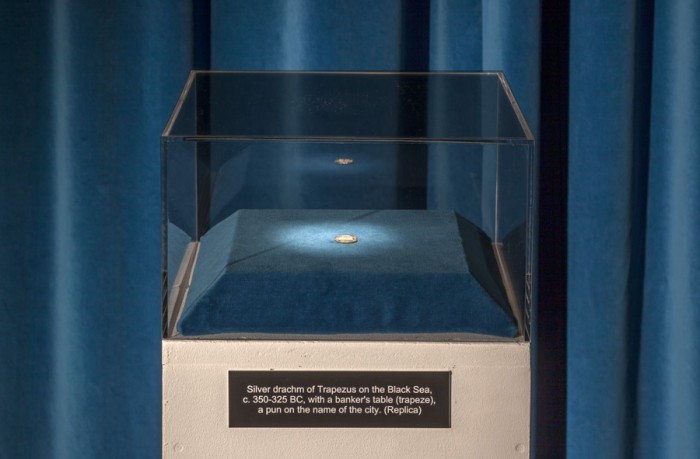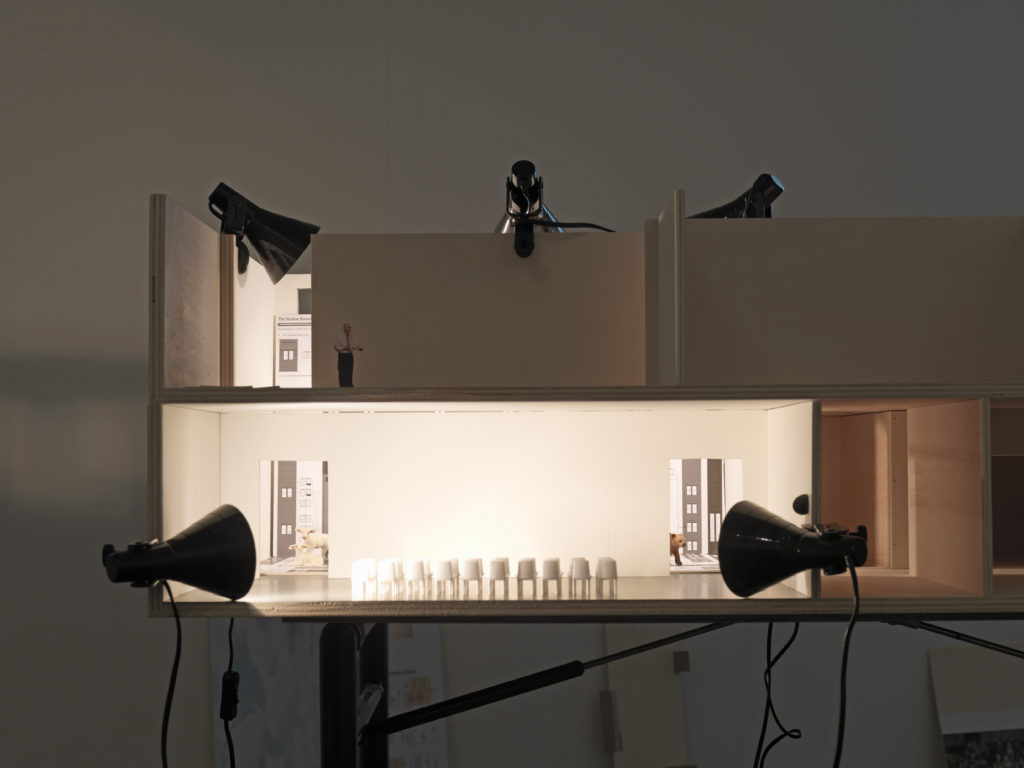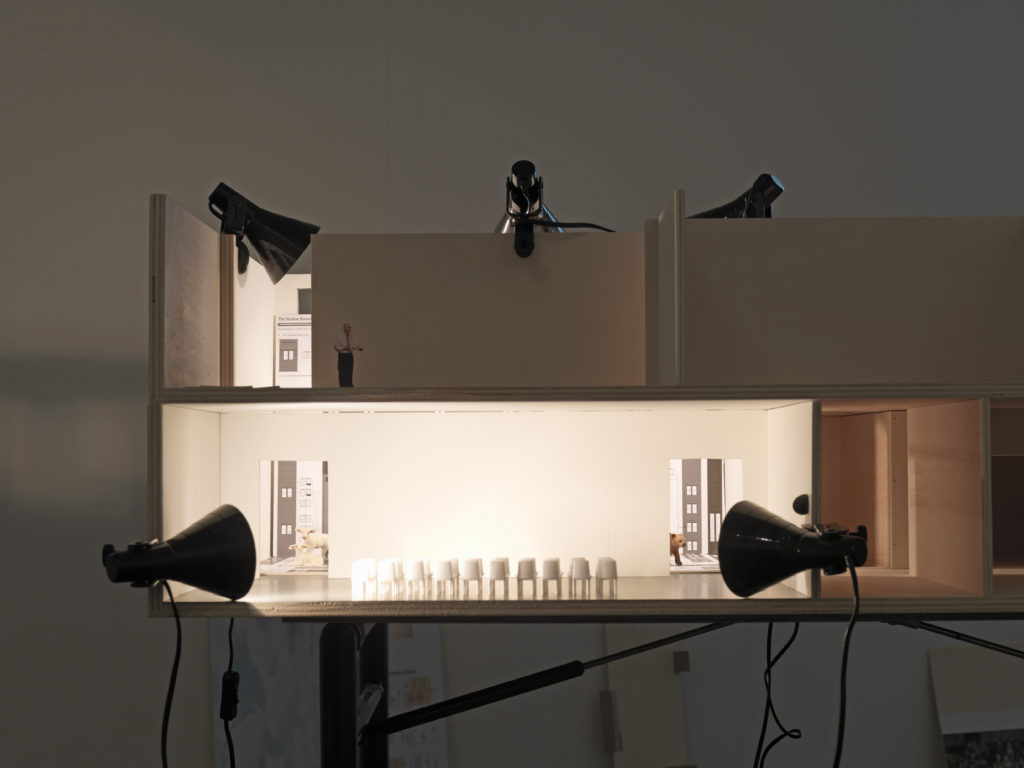 For more information about Goldin+Senneby and their practice, please visit their site: